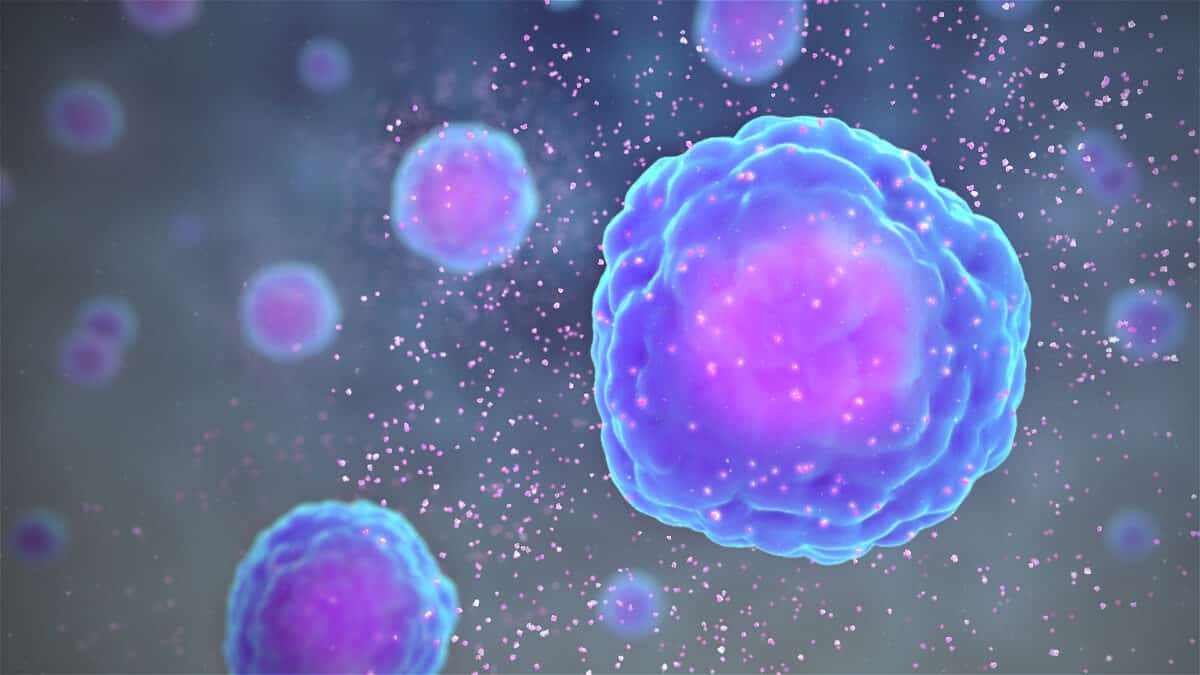 High Plasma Cytokine Levels Linked to COVID-19 Severity
Samuel Botros, M.D., May 15, 2020
0
1 min

read
A recent analysis published by the Journal of Allergy and Clinical Immunology expresses that there is a link between plasma levels and the severity and progression of the COVID-19 virus.
According to the study, patients with high plasma levels of cytokines IP-10 and MCP-3 are experiencing harsher disease severity and progression. This finding was established after researchers in China sought to identify biomarkers that are predictive of COVID-19 progression. Researchers hope that this new information will help healthcare professionals in effectively treating COVID-19, as they will have new information to look out for.
At this time, there are 1.45 million confirmed COVID-19 cases in the United States.  Of those confirmed cases, 251,000 patients have recovered and 86,537 have succumbed to the illness.
Source: Pulmonology Advisor
Related posts