Across more than two decades, Dr. Samuel Botros M.D. has earned extensive expertise as an OB GYN. He currently maintains a license to practice as a physician in the state of Illinois.
Since launching his career in medicine in 1995,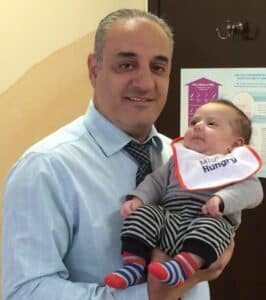 Dr. Samuel Botros M.D. has cultivated a wide range of expertise as an OB GYN.  Internationally-trained in both Egypt and the United States, Dr. Botros has cultivated a unique command within his area of specialization.  Constantly evolving in unison with his profession, he keeps pace with advancements relevant to his practice. Working alongside fellow physician, Dr. Josef Blankstein, Samuel Botros M.D. does his part to contribute to the medical community's understanding of rare pregnancy complications.  Diversely experienced as an OB GYN, he maintains a multitude of specialties. This assists him greatly in his effort to provide his patients with the absolute best care possible.
Since 2007, Dr. Samuel Botros M.D. has conducted research on gestational trophoblastic diseases.  His research is completed in collaboration with fellow physician, Dr. Josef Blankstein, M.D. Together, they hope to discover a breakthrough that will lead to improved treatment methods for patients suffering from complications of gestational trophoblastic diseases (GTD).
A rare group of diseases, gestational trophoblastic diseases stem from the development of abnormal trophoblast cells inside an individual's uterus.  This typically occurs during a pregnancy or after conception. The most common type of GTD is hydatidiform mole (HM), also referred to as a molar pregnancy.
Presently, cases of patients with GTDs are exceptionally rare.  Through their research efforts, Dr. Botros and Dr. Blankstein hope to offer the medical community valuable insight on how to better treat patients suffering from these rare conditions.
Areas of Specialization
Samuel Botros' OB GYN practice is strengthened by his dynamic range of specialty areas.Throughout his more than two decades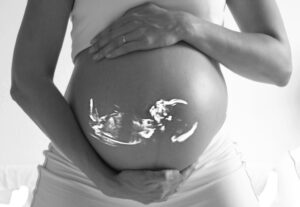 as an OB GYN, Dr. Botros has solidified his specialization in:
Uterine Leiomyoma
Polycystic Ovarian Syndrome (PCOS)
Genital Human Papillomavirus (HPV)
Endometriosis
Complications in Pregnancy and/or Conception due to Diabetes Mellitus