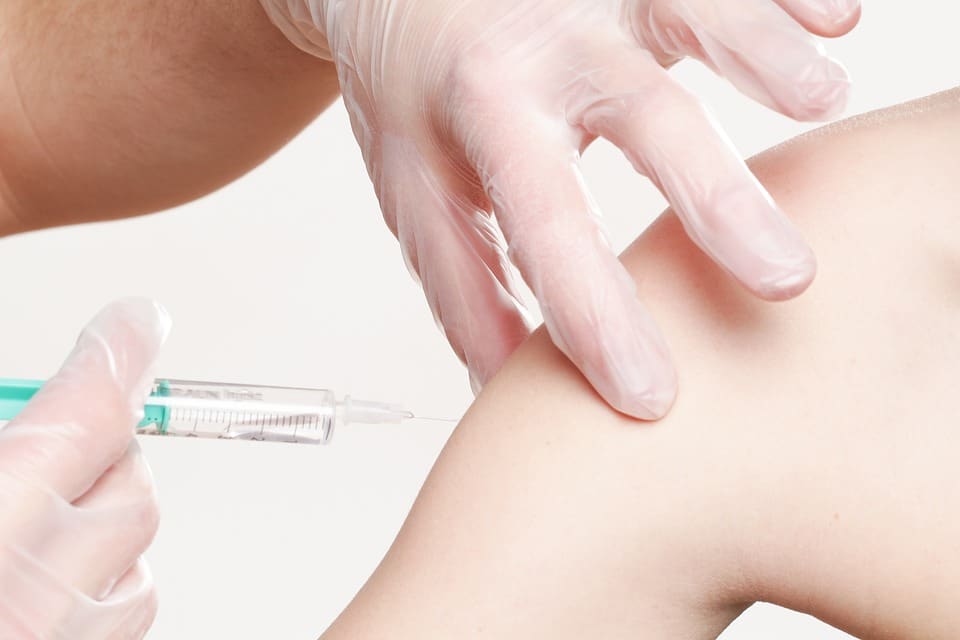 How to Find a COVID Vaccine Site Near You!
Samuel Botros, M.D., May 24, 2021
0
1 min

read
The vaccination against COVID is finally here — and officially available to everyone, regardless of age, profession, or geographic location (in the US, of course). But you may be asking yourself: how do I find a COVID vaccine near me? Dr. Samuel Botros shares how, and where, you can get your vaccine ASAP!
Contact Your Primary Care Physician
First and foremost, Dr. Samuel Botros encourages you to reach out to your primary care physician's office. Although they may not currently offer the vaccine, due to other obligations, they will still be able to point you in the right direction. (They may even have the scoop on which vaccination site is best for you in your area!)
Visit Your Local Pharmacy
As of right now, virtually every pharmacy is offering on-site COVID vaccine administration.  But, supply may change, so it's important to schedule your appointment online before heading to the pharmacy.  Dr. Botros recommends checking out locations at Rite Aid, CVS, Costco, Walmart and any other pharmacy near you. 
Related posts