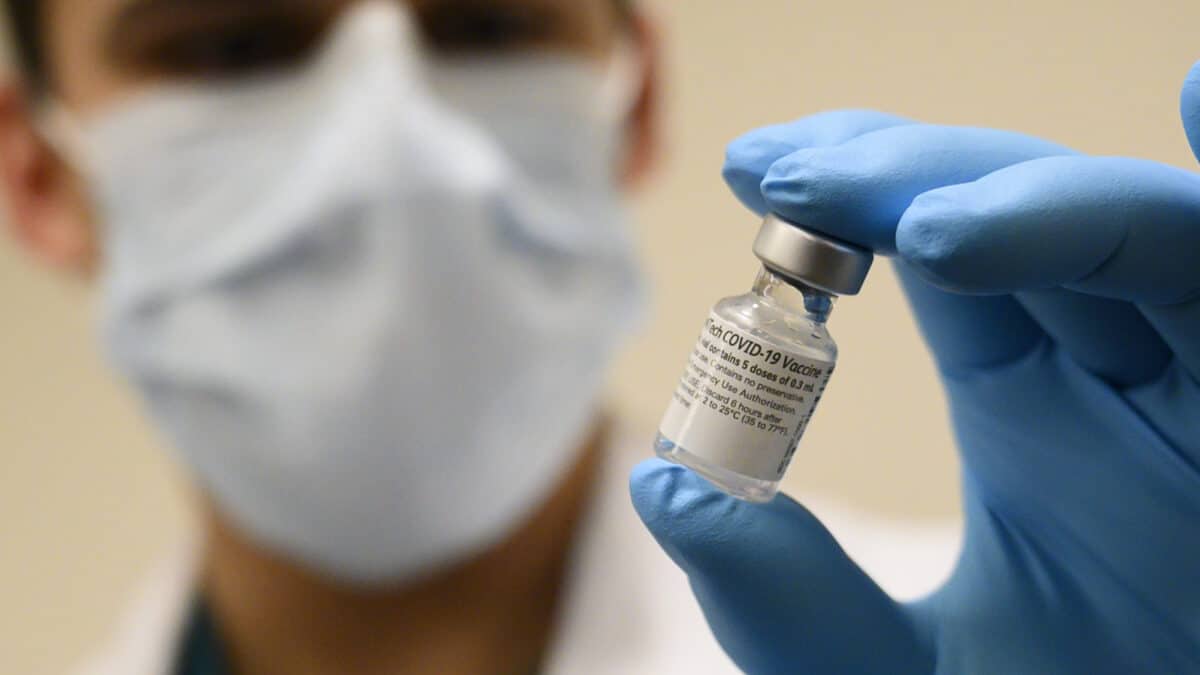 Will there be annual COVID vaccine boosters?
Samuel Botros, M.D., April 14, 2021
0
1 min

read
Dr. Anthony Fauci recently stated that an additional dose of the COVID vaccine may become necessary. But what does this look like, both in the long and short term? Samuel Botros explains:
Across the country, COVID vaccines are becoming more and more accessible. The roll out, which prioritized distribution to healthcare providers and first responders, has many people optimistic about the state of the pandemic. Still, unfortunately, the public continues to be impacted by the virus.
Although the vaccines are showing promise, the initial and continued trials have gone on for a time measurable only in months. This has many people wondering if there will be an annual vaccine from here on out. Dr. Anthony Fauci has alluded to this idea in stating that an additional booster shot may become necessary after the current vaccine roll out.
While this may sound discouraging to some, Samuel Botros expresses that there's nothing to worry about.  After all, most people receive their flu shots every single year, regardless of how 'at risk' of catching the flu they may be.  The added protection of a booster shot is not only helpful, but quite normal when compared to other common annual vaccines. 
Related posts