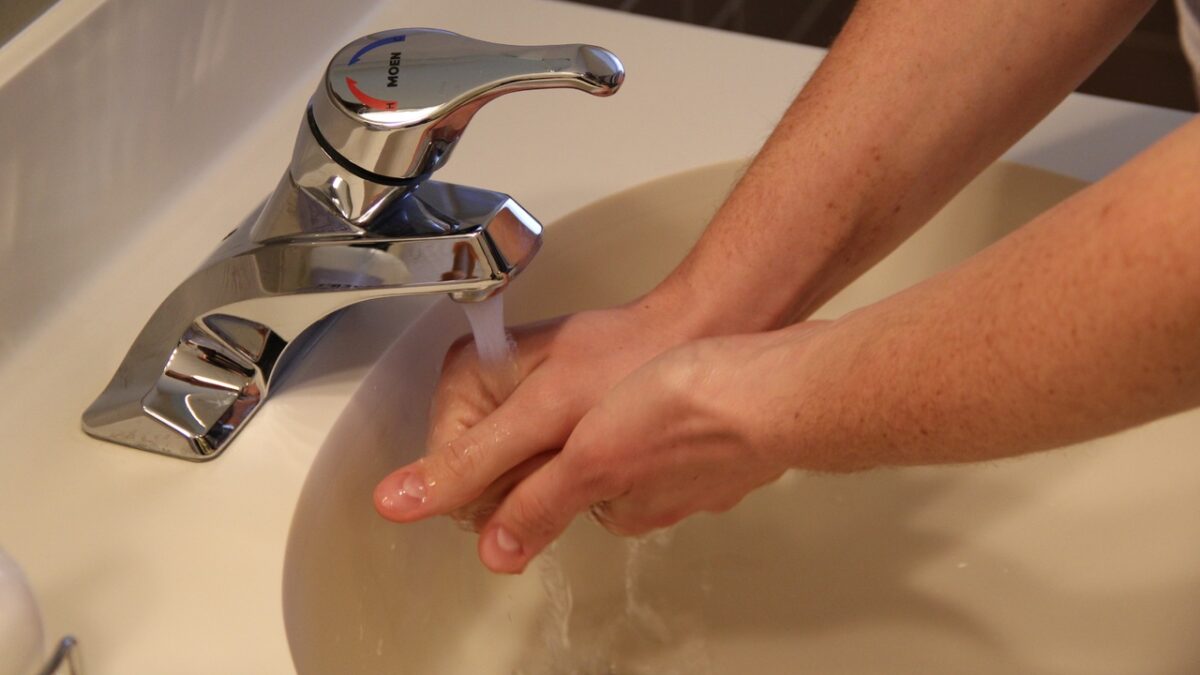 Dr. Samuel Botros M.D.'s Office Creates Hand Sanitizer Solution
Samuel Botros, M.D., April 1, 2020
0
1 min

read
COVID-19 (also known as 'coronavirus') has caused a shortage of hand sanitizer all over the United States.  This shortage is directly affecting medical professionals and their patients. At his OB GYN practice, Dr. Samuel Botros M.D. and his staff are remedying the situation by making their own hand sanitizer in the office.  Dr. Botros' office-made hand sanitizer solution is made out of 90% isopropyl alcohol and sterile gel.
As always, the safety of Samuel Botros M.D.'s patients and staff are his top priority.  With the creation of his office's own hand sanitizer, Dr. Botros is ensuring the safety of his patients and staff during this COVID-19 pandemic.
The use of hand sanitizer is a great temporary fix in stopping the spread of COVID-19 and other germs.  However, Samuel Botros' office would like to remind all patients to continue effectively washing their hands with soap and water.  If you or someone in your household is currently experiencing COVID-19 symptoms (i.e. cough, fever, increased lethargy, or difficulty breathing), please inform the office prior to any scheduled appointments.
Related posts