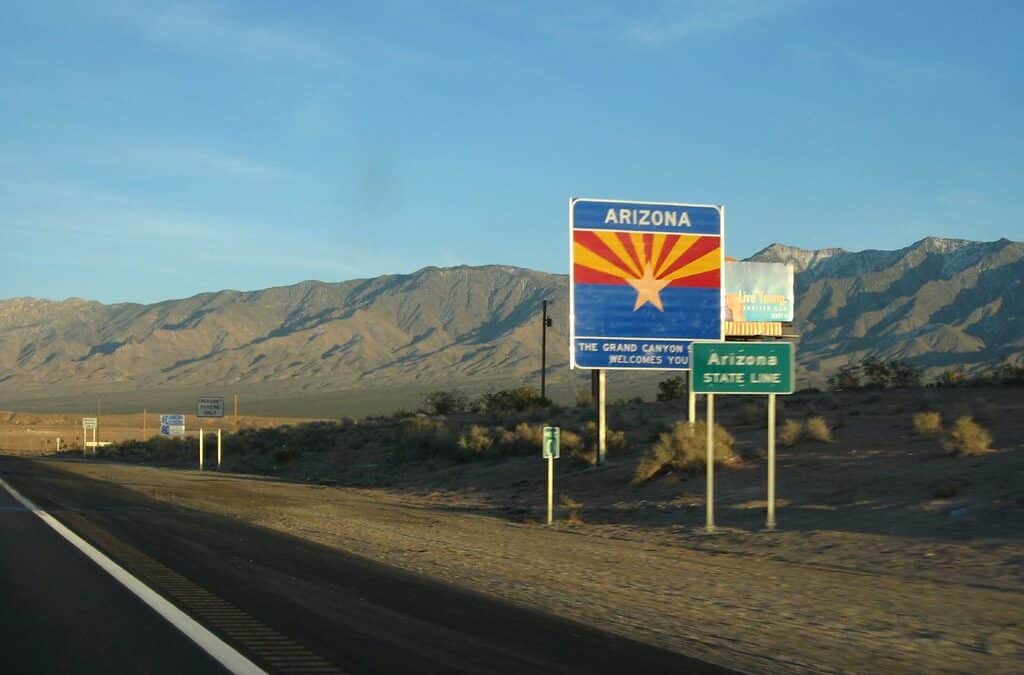 The State of COVID-19 in Arizona
Samuel Botros, M.D., October 20, 2020
0
1 min

read
Arizona, once a hot spot for COVID-19, has seen an incredible decline in cases of the virus. No small feat, this sudden shift is thanks to the state's proactive efforts to keep cases low. Dr. Samuel Botros discusses what attributed to this massive accomplishment:
The state of Arizona was on a fast track to placing the state at #1 for the most cases of COVID-19. Realizing this, the state sprung to action immediately. As Dr. Anthony Fauci remarked on the situation, "… they started to really clamp down and do things right. And the cases came right down."
Governor of Arizona, Doug Ducey, credited this incredible achievement to the consciousness of Arizonans. Realizing that something needed to be done, residents of the state got more serious about wearing masks in public, practicing social distancing, washing their hands consistently and staying home when they felt sick.
Samuel Botros salutes the great efforts of Doug Ducey and the people of Arizona! He also hopes that his readers will take this as a reminder to do the same in their own communities.
Related posts